Your referral code or share link is located on the refer tab in the app or on your profile page on our website.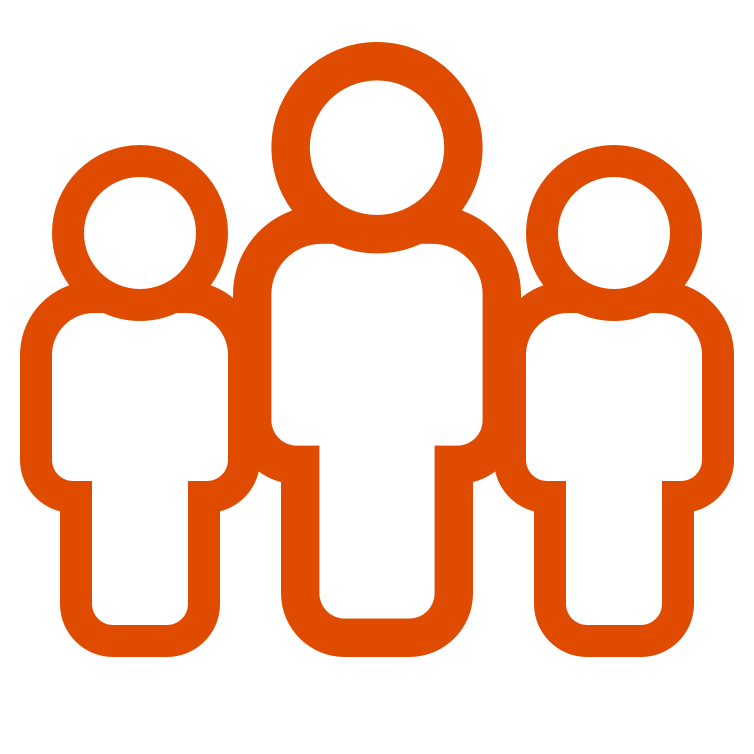 Refer a Friend
Tell other drivers just how easy and safe it is to work as an rideshare driver using Mystro.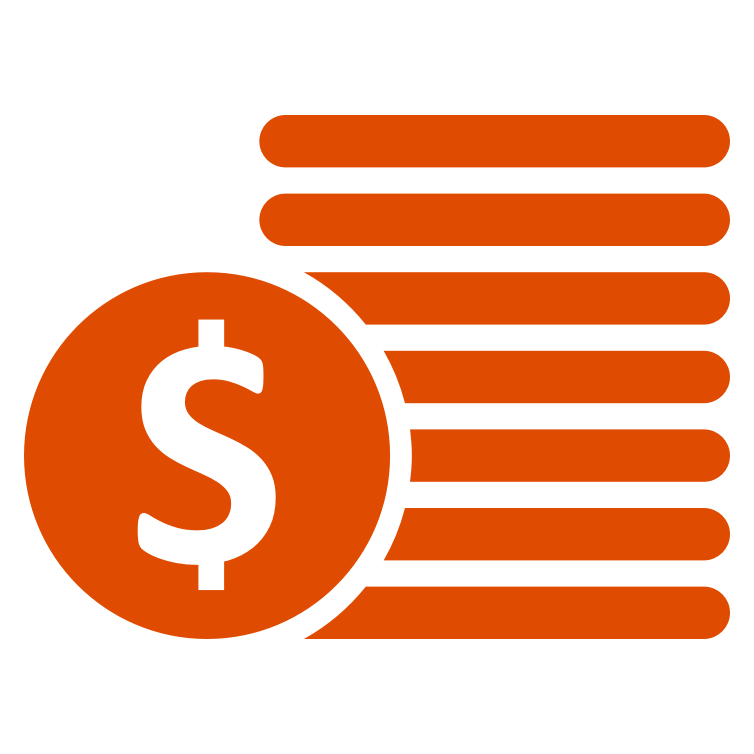 $5 or $25 for each friend who buys a monthly or an annual plan using your referral code or share link.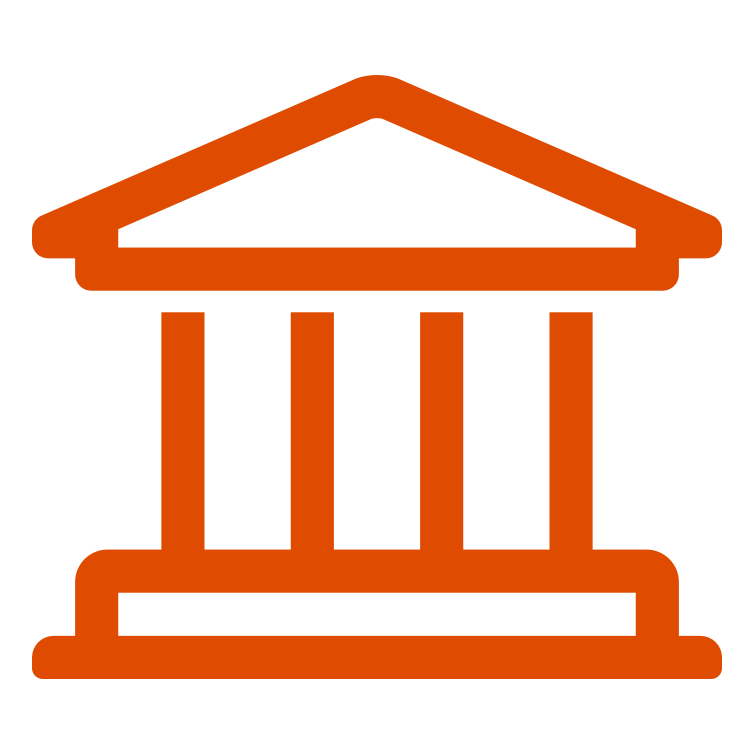 They Save
Each driver referred will get $5 off their first monthly bill or $25 off an their annual plan.