Keeping your eyes on the road while driving isn't an option, it's a necessity. Mystro has solved that problem for drivers who want to drive for more than one company. THANK YOU!! MYSTRO is PRICELESS!! I can't praise the developers of this app enough. I hope you make a gazillion dollars.
Read More

I love Mystro because I drive for Uber & Lyft. This app helps turn off one when I accept a ride from the other. Then once I drop the rider, it turns the other one back on. IT IS AWESOME & AMAZING! I WILL NEVER MISS ANOTHER RIDE OR GET PENALIZED! Thank you Mystro for creating an AMAZING APP to help us drivers never lose money!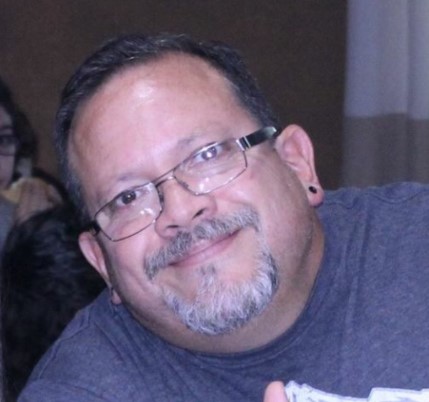 When you drive like I do at night you don't need added distractions. I was using three devices to shuffle my apps around and it drove me nuts to try and turn one off while the other was running or just forget to turn off Uber while on a Lyft call. MYSTRO has been a life safer.

I love Mystro! This app makes everything seamless! I can pick up ride requests from either Lyft or Uber simultaneously without delay. It keeps me on the move when either company may be slow. So much easier than running two apps and having to remember to go off-line when I get a request. THANK YOU Mystro!

Best app you could ask for! Makes Uber and Lyft so much easier to use.

Simple. Because it switches one of the Rideshare apps, and shuts off the other so I can focus on my driving. I can set it within however many minutes to travel away from where I'm at. And, if for some reason I want to go out of that boundary, I can make that choice.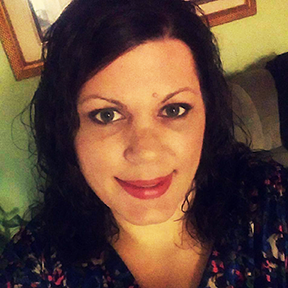 I love Mystro because I don't have to toggle between the two platforms. It accepts the rides for you and shuts off the other platform. It is a clever idea! Thank you for creating this function. Truly amazing!

I am SUCH a fan of this app and can't imagine driving without it now. And YES, I was an iPhone user, and I bought a $100 Samsung just to use this app.

Mystro made it extremely safe for drivers while running multiple ride-sharing apps. Is like having your virtual assistant doing all the switching on and off apps for you.

I love Mystro because sometimes you just forget to turn the other app off. It takes away the stress and keeps my eyes on the road.

Mystro is opening new doors in revolutionizing the future of multi-platform app integration. I believe it will reshape technological communications through out not only ride-sharing but delivery apps, social media and the list could go on and on. Way to go Mystro!

I Love Mystro because once I hit active and get a request I "Just Drive" and sit back and watch all the other apps go off-line automatically. Also, filtering the time-distance to pick up PAX is the second reason why I love using Mystro.

The main reason I love this app is the fact that I no longer have to switch between apps and make sure I am turning the app on and off. This is very distracting while en route to a fare pickup.

I love Mystro because of the ingenuity of creating an app that allows drivers to operate on multiple platforms at one time. At first I was kind of skeptical about using an app that is still in beta, e.g., what if it crashes during a fare? Let me just say, it did not. I solely purchased a LG-G Pad 8.0 tablet just to use the Mystro app on it.

Tripled my earnings in my last three months using Mystro!!! Love this app! Looking forward to the future of Mystro! Thanks!!!

I am so thankful for Mystro. Now I never have to worry if I turned off the other app or not.

Awesome customer service and being safe on the road is what Mystro is all about. You are able to keep your eyes on the traffic and not have both apps go off at the same time.